Gonna try something new here so bare with me. If you don't like it let me know. Every Friday or at least I am going to try too I will give a recommendation of a album you should listen to. I would like to think you will listen to it loud with all the windows open but you know, not everyone has that ability.
Anyway on with the show!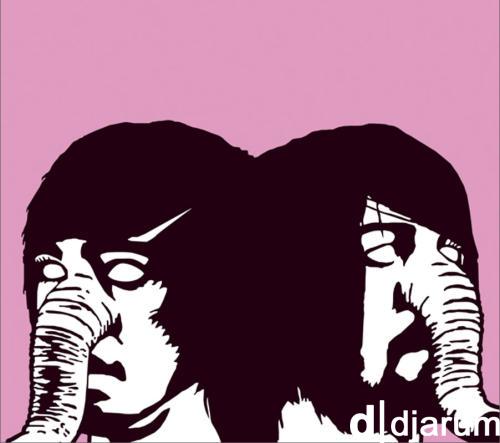 Today's record is Death From Above 1979's "You're a Woman, I'm a Machine". Their one and sadly only record.
DFA1979 was a "dance punk" (whatever the fuck that means) band hailing from Toronto featuring Jesse F. Keeler on bass, synths, backing vocals and Sebastien Grainger on vocals, drums. They made this album, a handful of singles, a B-side/Remix record and one kickass cover of the Bloc Party before splitting up in 2006.
Jesse F. Keeler has since became one half of the electro-house megaton MSTRKRFT and Sebastien Grainger released a solo record entitled "Sebastien Grainger & the Mountains", also recently has recorded vocal tracks for French House producer DatA.
Enjoy a cut from the album Blood On Our Hands